Glue accessories
Bestsellers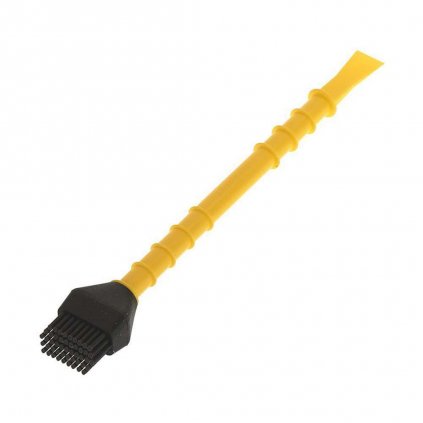 High-quality and durable Titebond Titebrush glue brush with a plastic handle and 100% silicone bristles. Ideal for use with most polyurethane glues. When finished let the...
Code:

220021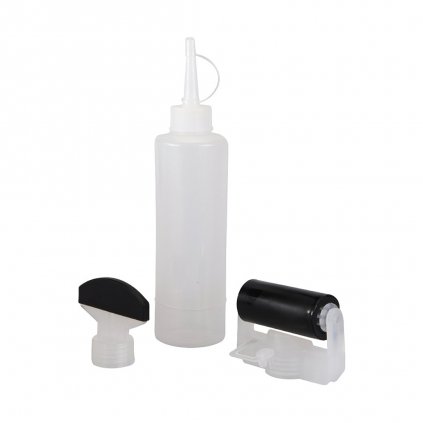 Glue applicator set containing three accessories. Makes glue application easy on any flat surface and helps to quickly apply glue into openings. Fast, practical, and clean.
Code:

220019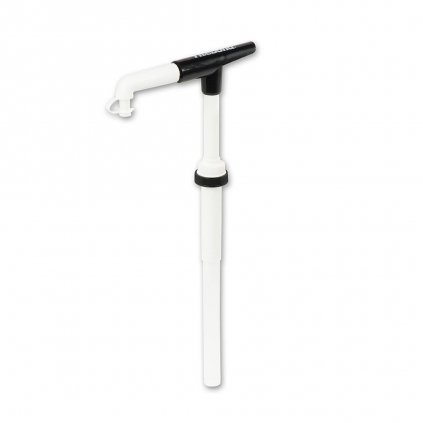 The Titebond wood glue pump is suitable for 3,8 and 9-liter (so-called PROjug) glues. Allows easy dispensing without waste when it comes to filling smaller containers. The...
Code:

220022